About Wadajir Party
Wadajir Party was founded in Mogadishu, Somalia by Somali men and women who in the past ten years were involved in Somalia's politics, they share similar vision and after a comprehensive discussion about the future of the country, they decided to translate their ideas into political action.
Learn More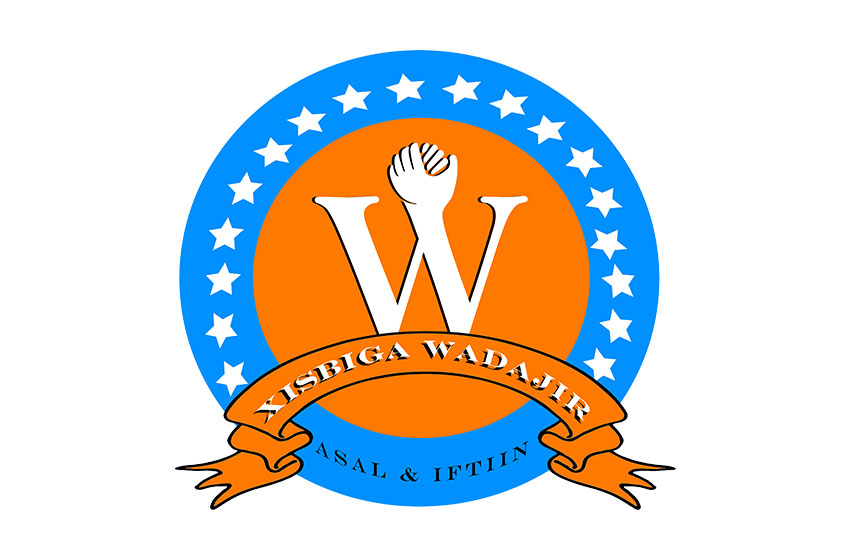 General Principles
it is time to have Somali solutions for Somalia problems by engaging critical thinking in the process
National Pride & Majesty
Protecting the sovereignty, unity and dignity of Somalia, and to restore the national pride and majesty of the people.
Ambition of the Somali people
Putting effort in realizing the ambition of the Somali people.
Sense of Nationalism
Re-inventing the sense of nationalism, unity and coexistence among the Somali population.
Fighting Against Corruption
Fighting nepotism, corruption, clannism, extremism, misuse of power and resources.
Reconciliation
Putting more effort in reconciliation, countering extremist ideas as well as use of force to gain political power.
Human Rights
Protecting the right of citizens and preventing abuse of their human rights.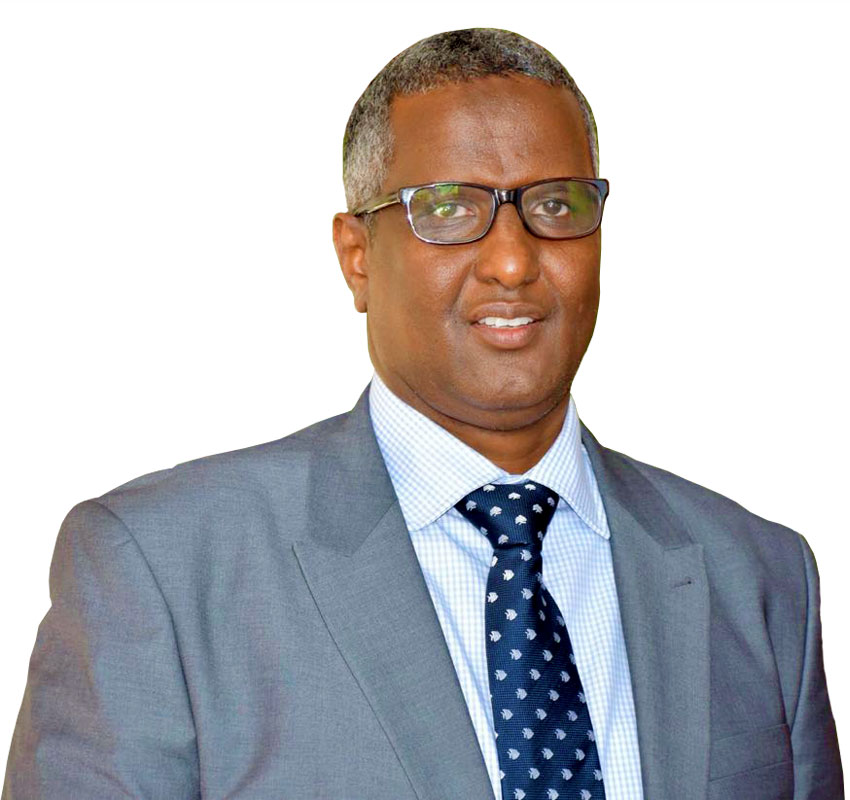 Meet Our
Leader
Abdirahman Abdishakur Warsame is the Leader of Wadajir Party and the future President of Somalia. Find out more about Abdirahman now.
Learn More